Walkathon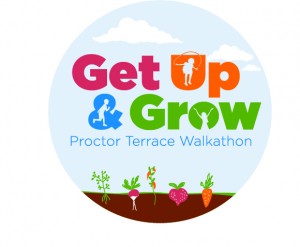 Get Up and Grow! – Walk-A-Thon Update We need parent volunteers to sign up for the 3:30pm – 4:30pm slots the day of the Walk-A-Thon. We are down to the wire with a lot of positions to fill. Grab a friend or two and enjoy a fun time with your children/family at our Proctor fundraiser. Go to:
http://www.signupgenius.com/go/60b0a4aabac2fa64-volunteers 
Pledges: Please continue to gather pledges and or donations for your child to turn in after September 26th. Prizes will be awarded to top earners and lap runners! The PTA is working hard to provide a safe, fun, healthy way for you and your family to earn money for our wonderful Proctor Community! If you are new to Proctor please take this opportunity to join us on this exciting day of exercise, music, eating, laughter, and of course fundraising!!!
Dinner after the Walkathon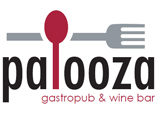 Join Us for Dinner after Walk-a-thon!
Palooza will be serving hotdogs and hamburgers for dinner starting around 4pm.
Beef Brisket Hotdog will be made with no artificial flavors fillers or colors served on a Poppyseed bun.
Beef Niman Ranch Hamburger or Quinoa Burger served on a racer five bun with a double sided condiment bar.
Hotdogs will be $5 and Burgers will be $7
A portion of the cost will be donation Proctor Terrace.
After School Programs
1) SPANISH:
There is still space available in the Spanish after school program – ¡Disfruta! – which begins this week.
If you are interested in signing your child up for the Wednesday (K-2nd graders) or Thursday (3rd-6th graders) class, please do so by tomorrow afternoon via their website http://www.languagetruck.com/disfruta-pte.html
Flyer + Registration info on the school website, session lasts 10 weeks.
2) PIANO:
Move Over Mozart Piano lessons begin on Thursday, October 2nd. Grades K-6th
Contact Lynn Fleck for more info: 707-824-0307 www.mozartpianolearning.com
Flyer w/ info is on the school website, ongoing program all year long.
3) SCIENCE:
KidScience will be returning on Thursdays for one hour starting on October 16th for 6 weeks, grades 1-6
Flyers will be coming home soon.
4) Lego coming in January
5) Direction 5 Cooking tentatively scheduled for October
6) Stay tuned for info on Guitar + Art offered by Art and Soul Music Studios
Any questions about After-School Programs? Email Kathy Doig at skdoig@sonic.net
Odyssey of the Mind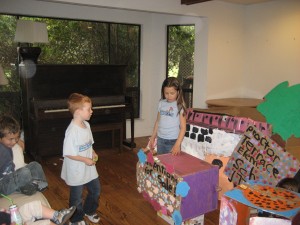 Learn more about the Odyssey of the Mind program by checking out the links above (or below). If you are interested in this program for your child, please come to the Parent Information Meeting on September 25, 6:30 to 8:00 in room 34. Learn how students take on these challenging problems with the help of parent coaches. There is no fee for students to participate in this program but parent participation in a variety of forms is key. Come to the meeting and find out how your child will benefit from this creative program and how you can help to make this program work. Coordinators- Celia Sedgwick and Sarah Navarro. Teacher Rep. Linda Schmidt.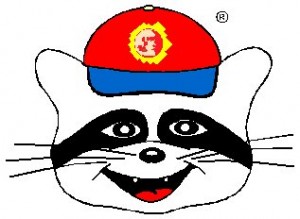 http://www.odysseyofthemind.com/learn_more.php
PTA Membership
Proctor Terrace Parents and Families Rock! We have over 206 PTA members so far! Mrs. Guerrero's class was the first to the reach the 100% membership goal. Their classroom will receive an extra $100 in curriculum funds. Don't forget that each class that makes the 100% membership goal in their classroom, by September 30th, will receive an extra $50 in curriculum funds. Remember that family members and friends can join too! Please join us for our PTA meetings held on the 2nd Tuesday of each month. Thanks for supporting the Proctor Terrace PTA!!!  We have until September 30th to get 100%.