Proctor Terrace Elementary School administration:
Principal: Amanda Davis
Phone: 707-890-3950 x79105
Office Manager: Karla Kinder Rippin
Phone: 707-890-3950
707-890-3950 x79213 español
Sign up for the Proctor Terrace PTA newsletter.
December Events
Kaleidoscope Toys Shop & Donate – December 9
10% of purchase is donated back to Proctor.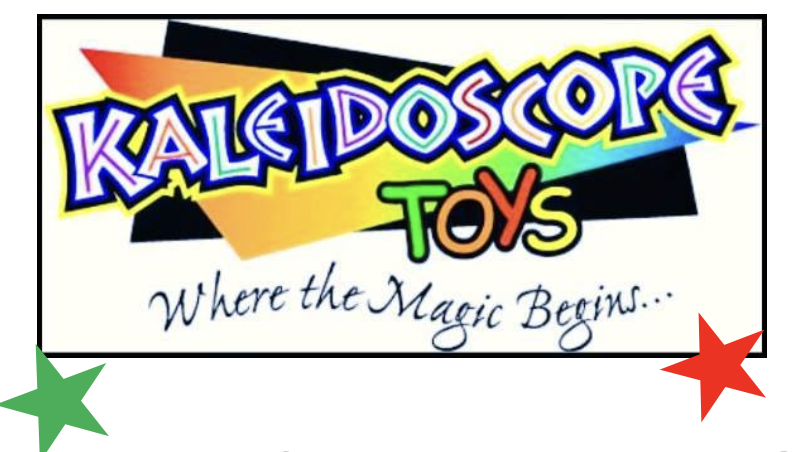 Scholastic Book Fair – December 13 – 17
Online Book Fair – December 10 – December 23. Click here for more information.
Preview the catalog today!
In-Person Book Fair – December 13 – December 17
Volunteers needed – Click here.
Click here for flyer.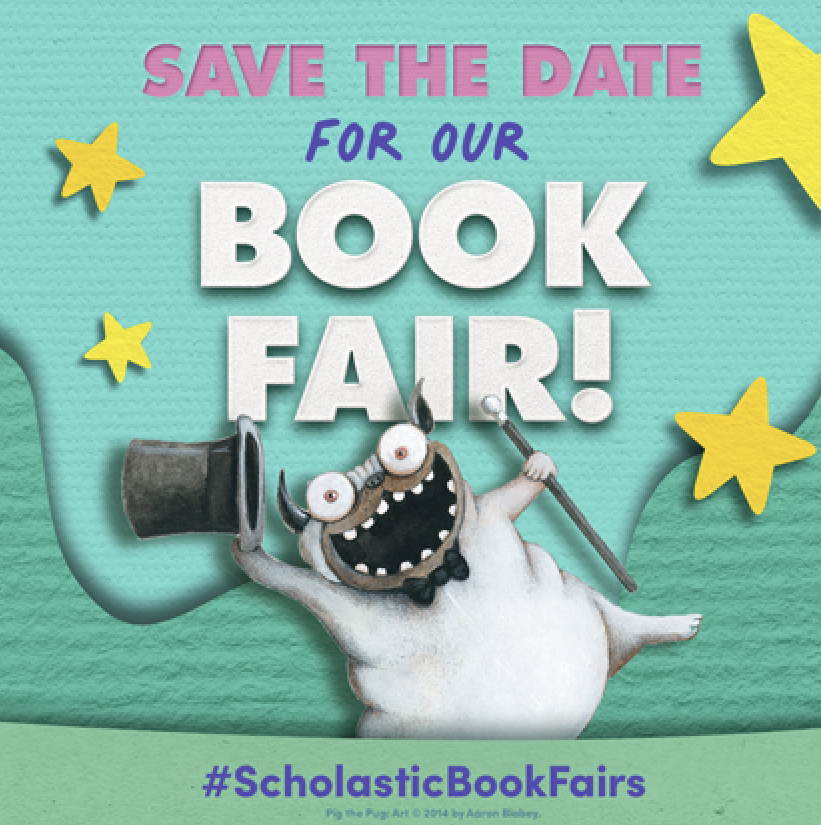 Helpful Links
Click here for the 2021/2022 BELL SCHEDULE.
Click here for class supply lists.
Breakfast and lunch menus.
Proctor Terrace PTA is proud of our standards:
High academic expectations
Student assessments are aligned with district standards
Multiple instructional strategies in all grade levels, K-6
Consistently high level of parent participation in volunteer program
Strong parent support of fund-raising activities
A committed staff that consistently volunteers for professional development
School pride, team spirit, hard work, and commitment to children describes staff, administration, and parents
Enriched art, music, drama, dance, and physical education programs
Extended-day Student Support and Enrichment Programs
Sonoma County Office of Education Program Excellence Award
Strong vision for future
Follow Proctor Terrace PTA on Facebook.

Join the Proctor Terrace Community Facebook group (not affiliated with the school or PTA.)
Visit the city school website.