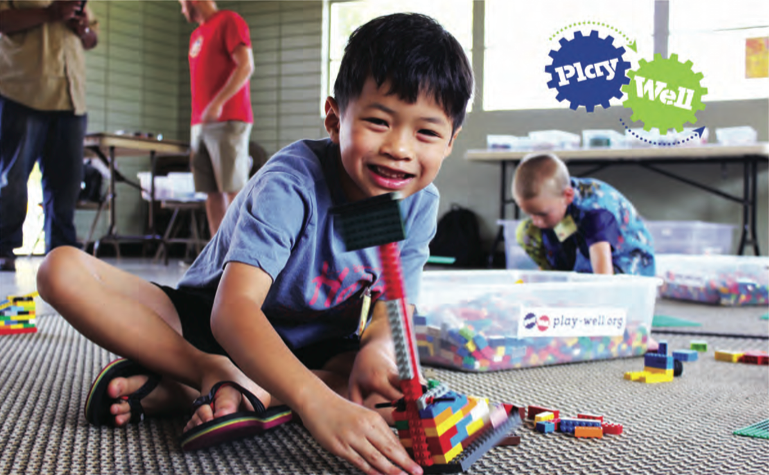 It's a new year and after school enrichment classes are starting up at Proctor Terrace! There are ongoing classes and new ones starting with availability – sign up to learn and have fun!
NEW PROGRAMS:
Engineering Fundamental Lego class by Play-Well TEKnologies, will be offered on Fridays 2:30-4:00 for Grade 1-4. Click here for flyer. Register asap at http://register.play-well.org/registeraion/new/47294
"Look Who's Playing Chess!" by Miss Dee. Chess will be offered on Thursdays starting late January.  Open to 1st-6th  Watch for flyer available soon.
ONGOING PROGRAMS:
COMING SOON:
Spanish classes, Disfruta, will be coming back starting in February, http://www.languagetruck.com/disfruta-pte.html
KidScience will be coming on Thursdays, kidscienceadventures.com
Please support these great programs by enrolling your students.  Thank you
Heather Green & Kris Lee (hannegreen@sbcglobal.net and karnoldlee@sbcglobal.net)
After-School Program Coordinators