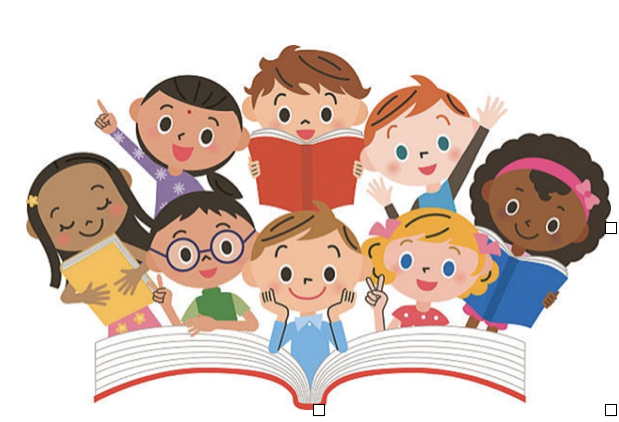 READING FOR KINDNESS
Click here to Register Now!
School identifier: 5d6fd8f36d697
Already registered?
Login here to log Reading Minutes
Tuesday, February 14 – Thursday, March 2
The Proctor Terrace Read-a-Thon encourages students to embrace reading, logging their reading minutes while family and friends have the opportunity to pledge financial support for our neighborhood school.
2023 Read-a-Thon will continue to highlight Kindness and Diversity. Fun activities planned.
Children's Book Drive & Book Swap – Donate Gently Used Books February 6 – 24
Black History Month begins February 1
Random Acts of Kindness Day – February 17
Spirit Day – Dress as a single color Friday February 24 to make our school a Reading Rainbow!
Author visit on February 28
Read Across America – March 2 – we will close Read-a-Thon with a schoolwide day of reading… in crazy socks!
Classroom Volunteers Needed – Contact your teacher if you an approved Volunteer and can come read aloud to your child's class… or read to another class in the spirit of Reading for Kindness!
Sonoma County Librarian Visits
Enjoy the Sonoma County Library's Book Suggestions for 2023 Friendship and Kindness.
Fundraising is appreciated, but not required. Proctor Terrace would benefit from any fundraising efforts you are comfortable with, but our priority is to encourage the kids to READ and continue to feel connected to classmates and our incredible Proctor community. The PTA has generously purchased many of these books for our school library and teacher use.
Prizes!!
Top Reading Minutes: Scholastic Books & Copperfield's Books Gift Cards
Tootsie Pop Party: Classes raising over $500
Dance Party Recess: When the school raises $5,000
1000 Minute Motivation: Surprise prizes for students reaching 1000 minutes
Pizza party for the top fundraising class
Have more questions? Check out the FAQ