READ TOGETHER, BE TOGETHER
STARTS FEBRUARY 2ND!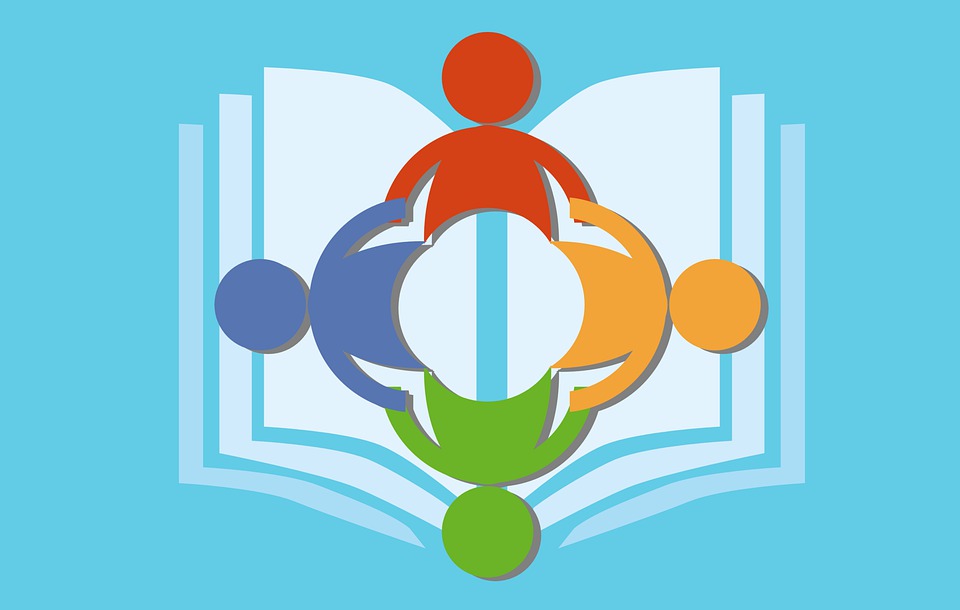 The Proctor Terrace Read-a-Thon encourages students to continue to read, learn and find shelter in books. Proctor Terrace students will log their reading time starting early February while family and friends have the opportunity to pledge financial support over the coming weeks.
Since students are not on campus, Read-a-Thon incentives will be decided within your household. Examples include: Every hour read can earn extra dessert, screen time or a video chat with a friend.

More information will be coming at the end of January. Parent's will receive their student(s) individual online sign up code via email and will then register online.
NEW for 2021! Read-a-thon will coincide with 2 of our favorite community weeks: Multicultural Week (February 1 – 7) and Kindness Week (February 8-14). We have book suggestions to help students and their families Celebrate our Diversity as well as Friendship and Kindness. Thank you to Sonoma County Children's Librarian for putting together these reading recommendations!
Donations are appreciated, but not required. With the cancellation of many of our 2020 and 2021 fundraisers, Proctor Terrace would benefit from any fundraising efforts you are comfortable with, but our priority is to encourage the kids to READ and continue to feel connected to classmates and our incredible Proctor community.
But I can't go into the Library! Never fear, we have suggestions!
Sonoma County Library Curbside Pickup and eResources (audio books, eBooks – Your student's SRCS ID number will provide access )
Family and friend virtual read aloud (Zoom, facetime, Caribu, etc). Have classmates to read to one another and it's DOUBLE the minutes!
Plan ahead and schedule a porch bookswap with a friend or classmate
Copperfield's Books offers curbside pickup
Libby – a free app that syncs up with your local library, your library card number, and you can access ebooks/audio books
Audio books, eBooks, read aloud (Vooks, Epic) – they all count!
Storyline Online: FREE videos featuring celebrated actors reading children's books alongside creatively produced illustrations
Thank you to our 2020 Read-a-Thon Event Sponsors!
Interested in 2021 Event Sponsorship? Contact us at ptaboard@proctorterracepta.org