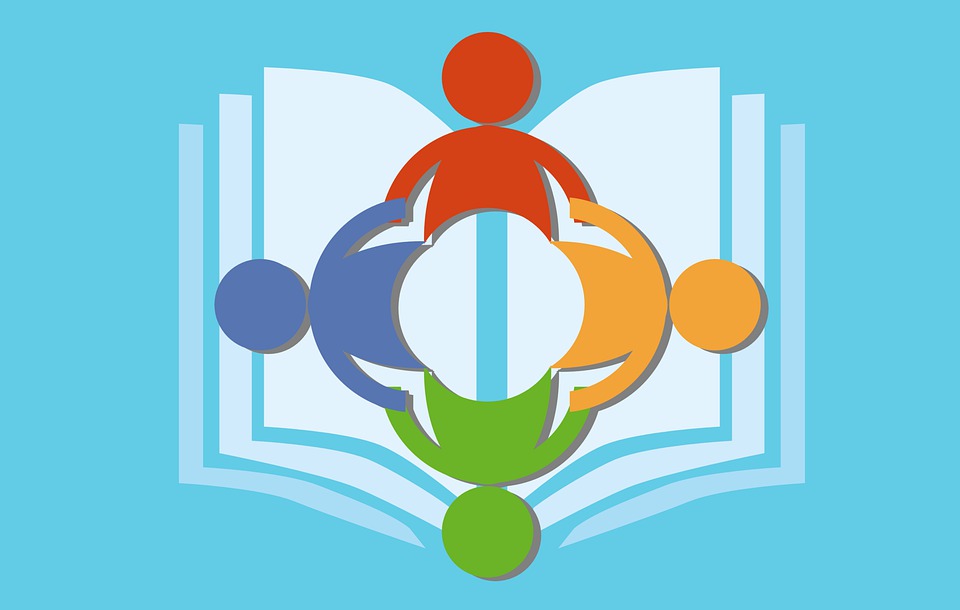 READ TOGETHER, BE TOGETHER
Already registered?
Login here to log Reading Minutes
Tuesday, February 2 – Tuesday, February 23
The Proctor Terrace Read-a-Thon encourages students to Read Together, Be Together during our 11th month of remote learning. Proctor Terrace students will log their reading time February 2 – 23rd while family and friends have the opportunity to pledge financial support over the coming weeks.
Register Your Student: Parents received an email Monday, February 1st with registration info or Click Here and do it now! School Identifier: 5d6fd8f36d697
Top Reading prizes include a gift certificate to Sandy's Take and Bake Pizza, Copperfield Books and Hot Chocolate from Acre Coffee for the Top Reading class! Read our FAQ for details
NEW for 2021! Read-a-thon coincides with our favorite community weeks: Multicultural Week (February 1 – 7) and Kindness Week (February 8-15). We have book suggestions to help students and their families Celebrate our Diversity as well as Friendship and Kindness. Thank you to Sonoma County Children's Librarian for putting together these reading recommendations for our Read-a-Thon!
Fundraising is appreciated, but not required. With the cancellation of most of our 2020 and 2021 fundraisers, Proctor Terrace would benefit from any fundraising efforts you are comfortable with, but our priority is to encourage the kids to READ and continue to feel connected to classmates and our incredible Proctor community.
But I can't go into the Library! Never fear, we have suggestions!
Sonoma County Library Curbside Pickup and eResources (audio books, eBooks – Your student's SRCS ID number will provide access )
Family and friend virtual read aloud (Zoom, facetime, Caribu, etc). Have classmates to read to one another and it's DOUBLE the minutes!
Plan ahead and schedule a porch bookswap with a friend or classmate
Copperfield's Books offers curbside pickup
Libby – a free app that syncs up with your local library, your library card number, and you can access ebooks/audio books
Audio books, eBooks, read aloud (Vooks, Epic) – they all count!
Storyline Online: FREE videos featuring celebrated actors reading children's books alongside creatively produced illustrations
Thank you to our 2021 Read-a-Thon Event Supporters!
Acre Coffee – Sandy's Take and Bake Pizza – Sonoma County Library – Copperfield Books