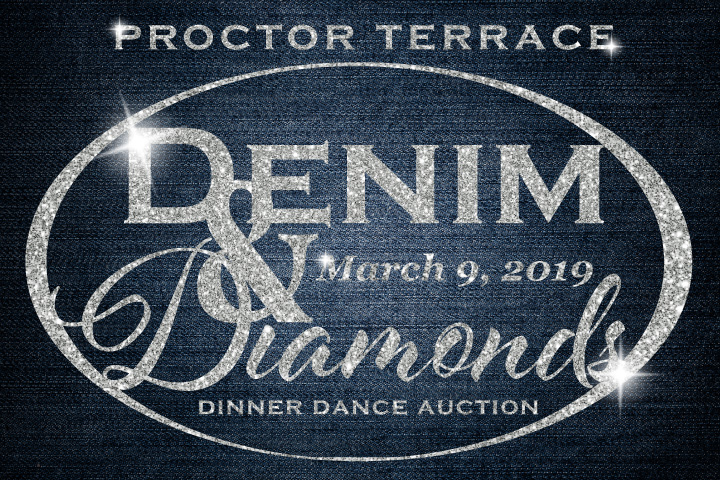 March 9, 2019,Scottish Rite Center, 600 Acacia Lane, 6 – 11PM
Dear Friends of Proctor Terrace Elementary School,
The Proctor Terrace PTA is hosting our annual "Dinner, Dance and Auction" on Saturday, March 9, 2019 and we are actively soliciting donations for live and silent auction items. All proceeds from this event support Proctor Terrace Elementary School and allow us the ability to provide field trips, assemblies, computers, and community events for our children.
All donations will be acknowledged through the publication of your name/ name of your business in the auction program and your donation is tax deductible as we are a 501c(3) nonprofit organization.
Questions, please email the committee at dda@proctorterracepta.org