Join Girls on the Run This Spring
Dates: Every Monday & Thursday from February 9 – April 24, 2015 (excluding holidays)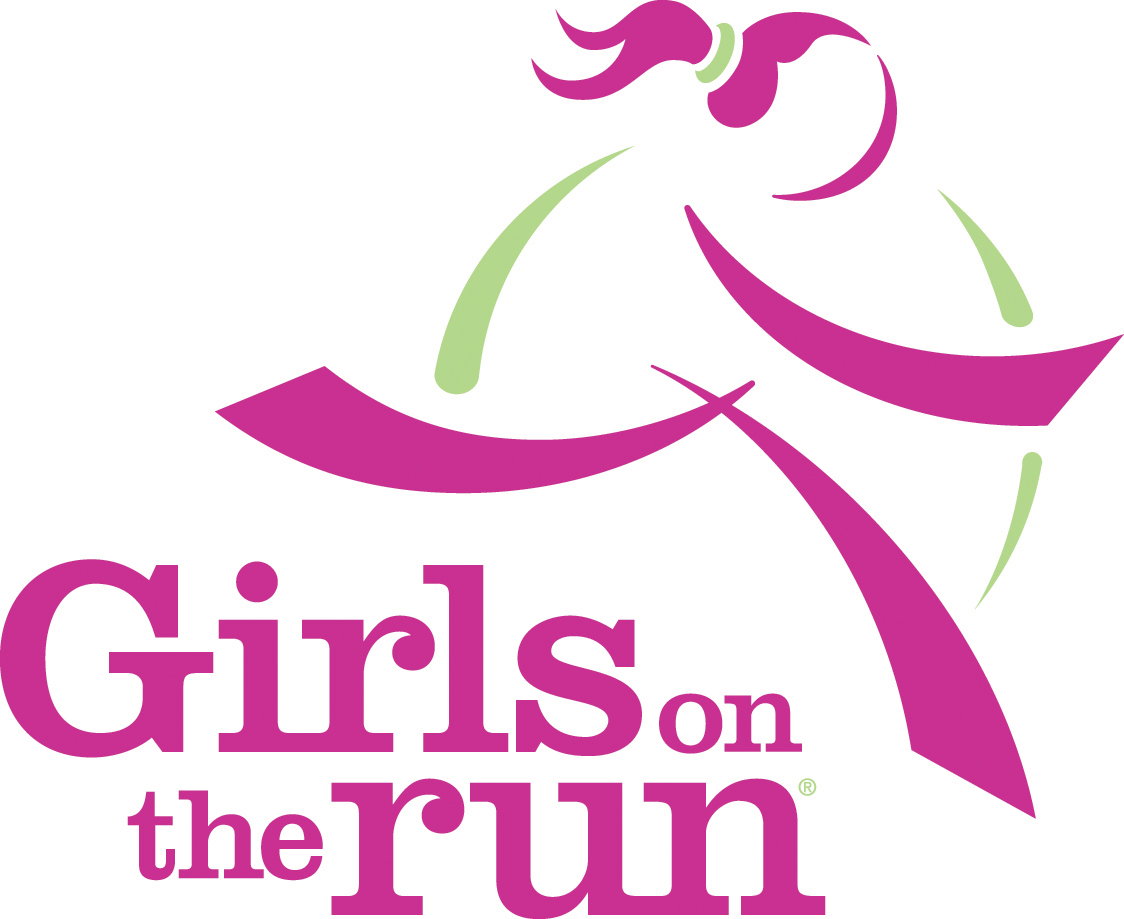 Time: 2:45 – 4:00pm
Cost: $165 (Scholarship available upon request)    
Contact: Coach Kristina Lee ~ karnoldlee@sbcglobal.net
Girls on the Run (GOTR) is a fun after-school program for 3rd to 5th grade girls that meets twice per week.  Using the power of running and being active, girls learn important life skills such as teamwork, leadership, goal-setting, conflict resolution and healthy decision making.
At the end of the program, all girls participate in a non-competitive 5K (3.1 mile) run/walk event as a final personal challenge for the season.  Crossing the finish line produces a sense of accomplishment and satisfaction in everyone.  To learn more, visit www.gotrsonomacounty.org.
Application Deadline: February 1, 2015
Group size is limited to 15 girls and no running experience is necessary!
Timeline:
Application Period January 19 – February 1
Team Selection Period February 2 – February 6
CREDIT/DEBIT Cards Processed February 9
CASH Payments Due February 11
Application Instructions:

Visit http://www.gotrsonomacounty.org/get-involved/register-your-girl and apply
Contact the Coach if you need a paper application or an application translated in Spanish
Group size is limited to 15 girls. To ensure equal participation, teams are lottery picked based upon grade and prior participation. If your daughter is selected on a team:
CREDIT/DEBIT Cards will be processed on February 9. CASH PAYMENTS are due February 11 or your spot will become open to wait list candidates
Coach will e-mail a Welcome Letter to you by February 9
If your daughter is not selected on a team, your CREDIT/DEBIT card will not be processed.
Proctor Terrace Elementary School provides a variety of After School Enrichment Programs.