Proctor BUFF® – On Sale Now!
$12 each, includes pickup or porch delivery option
Special Junior size fits children!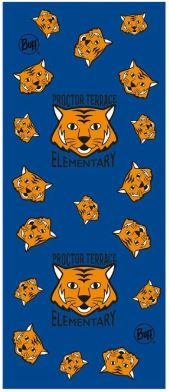 From BUFF®: "BUFF® Multifunctional Headwear is not designed, nor clinically tested to prevent the transmission of diseases or viruses". Read more
CDC guidelines on face masks, including neck gaiters
Tiger Tog reorder happening soon!
Youth and Adult sizes, Ships to your home!