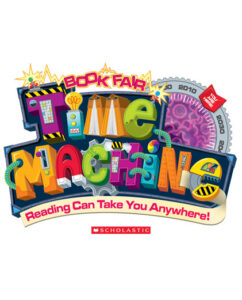 FINAL WEEK!!

Dear Parents and Families:
We are working hard to keep kids reading and raise critical funds for our school with our Scholastic Online Book Fair until Sunday, November 29th!
The Fair will connect your kids to notable books and inspiring characters—helping them become lifelong readers.
And you'll love the new option to experience the magic of the shopping experience through a Virtual Book Fair! SHOP NOW
Access to over 6,000 products
All orders ship direct to home
FREE shipping on book-only orders over $25*
All purchases support our school and earn 25% in rewards
Visit our Book Fair homepage: https://www.scholastic.com/bf/proctorfair2020
Thank you for continuing to support our school.
Teacher eWallets: If you would like to support your teacher's classroom, you are welcome to make donations to their Scholastic eWallet (linked by name below). Teachers will use eWallet donations to purchase Scholastic Books and Supplies at the end of the fair.